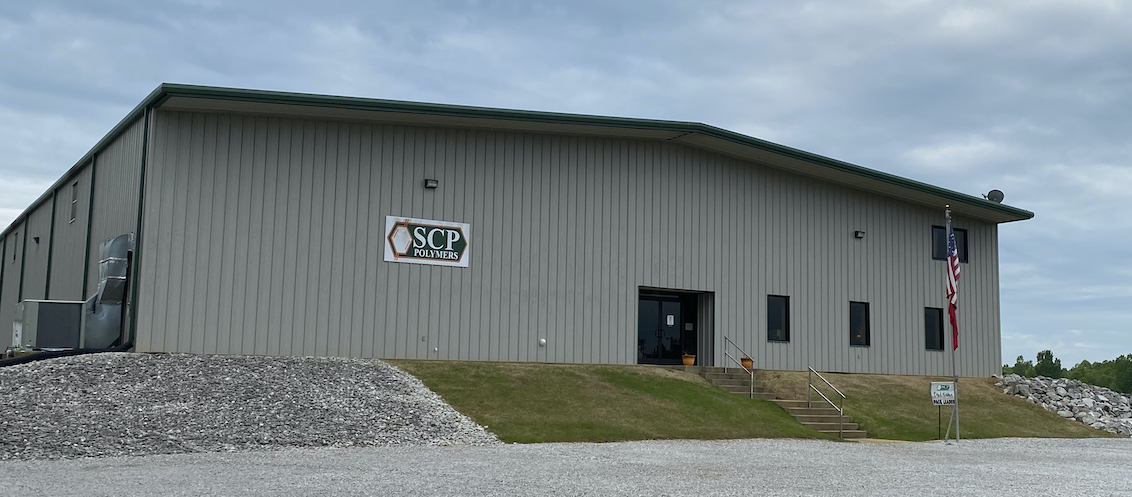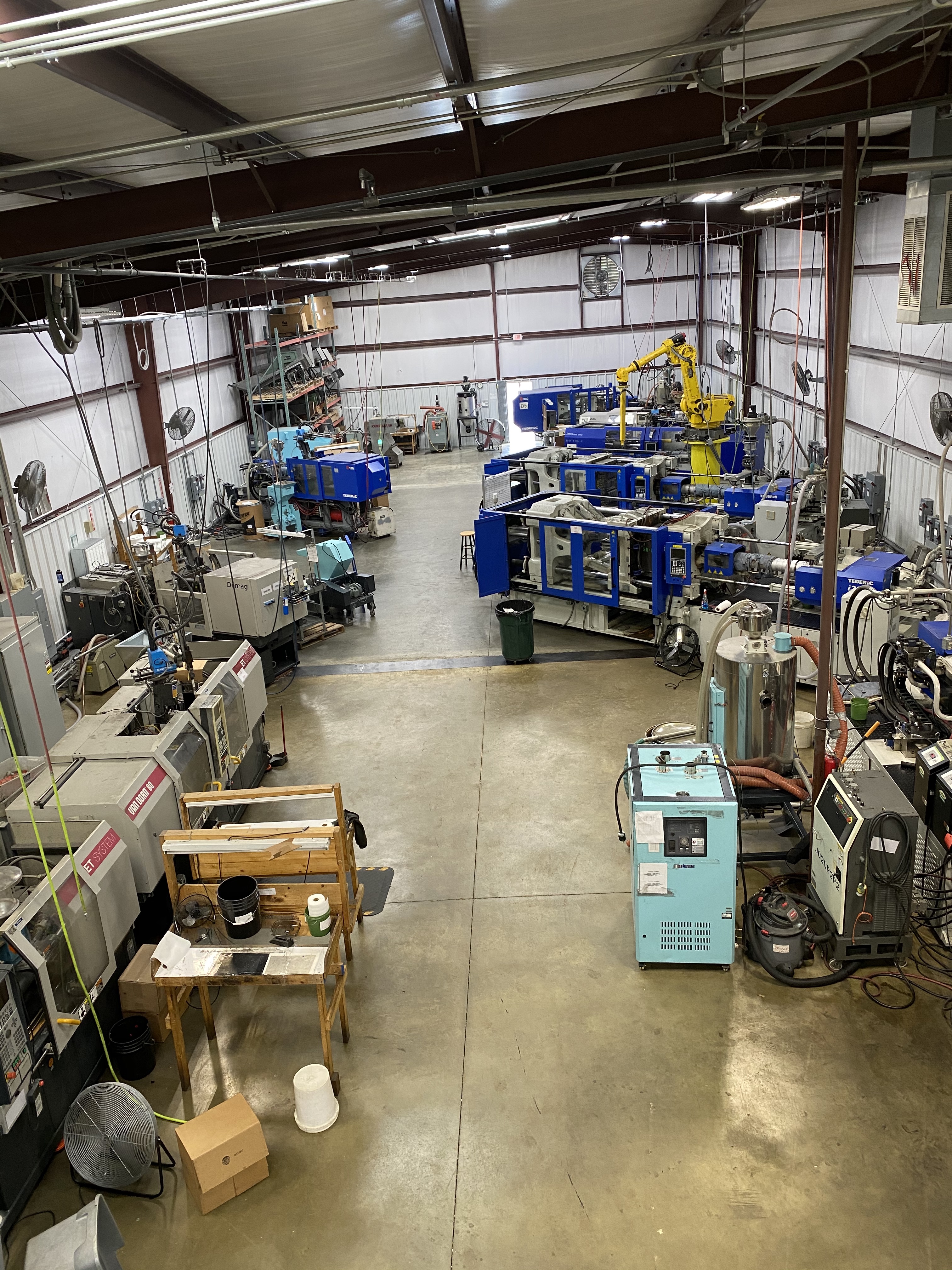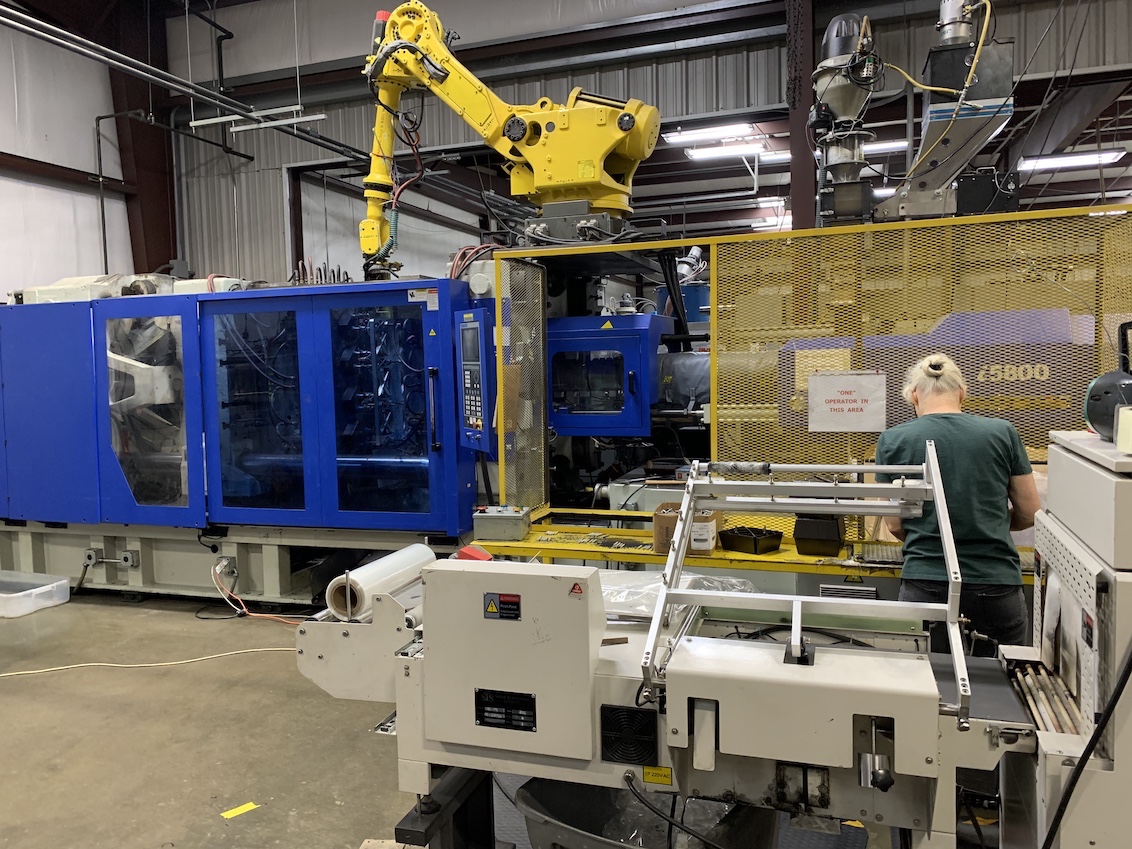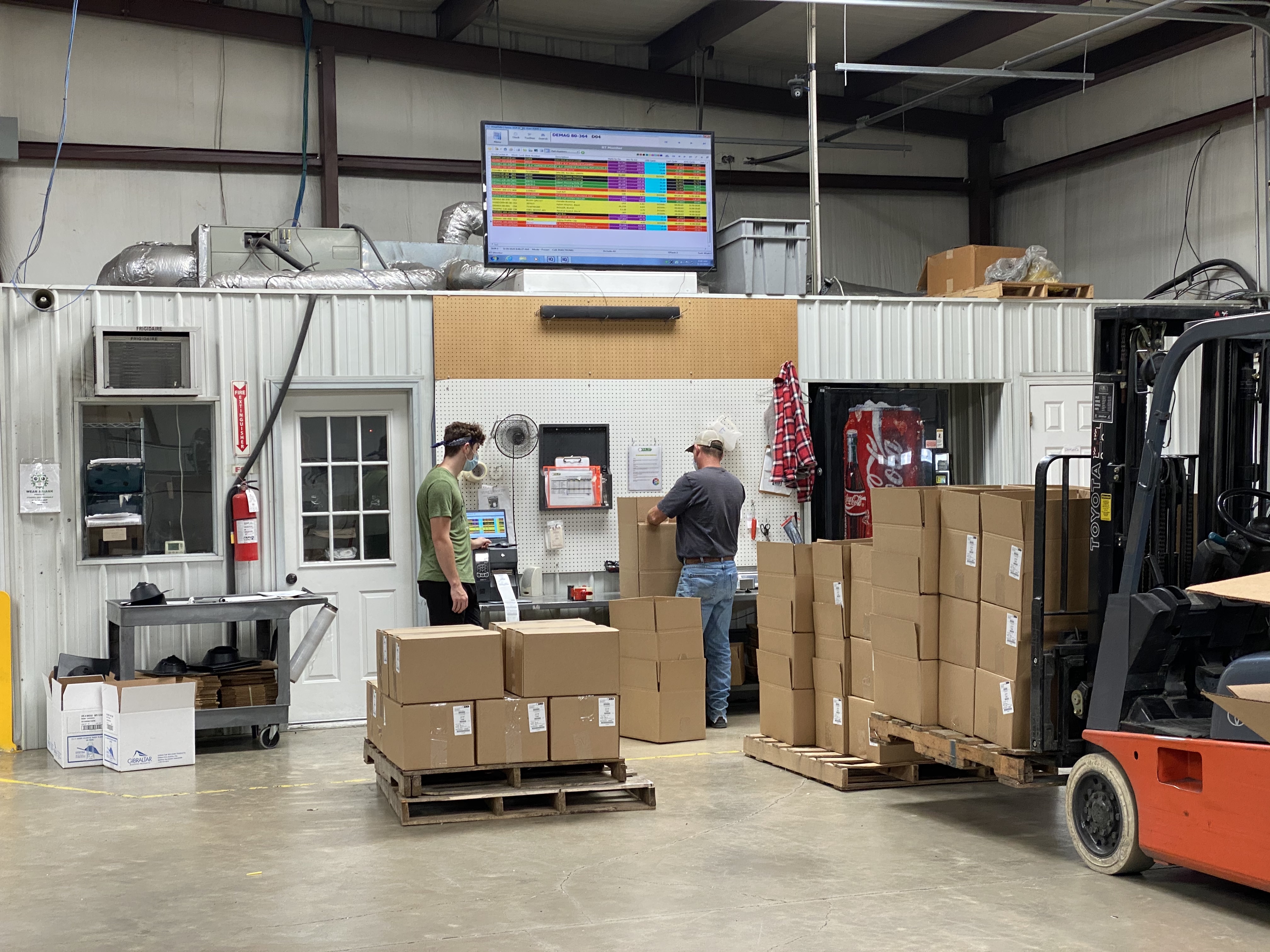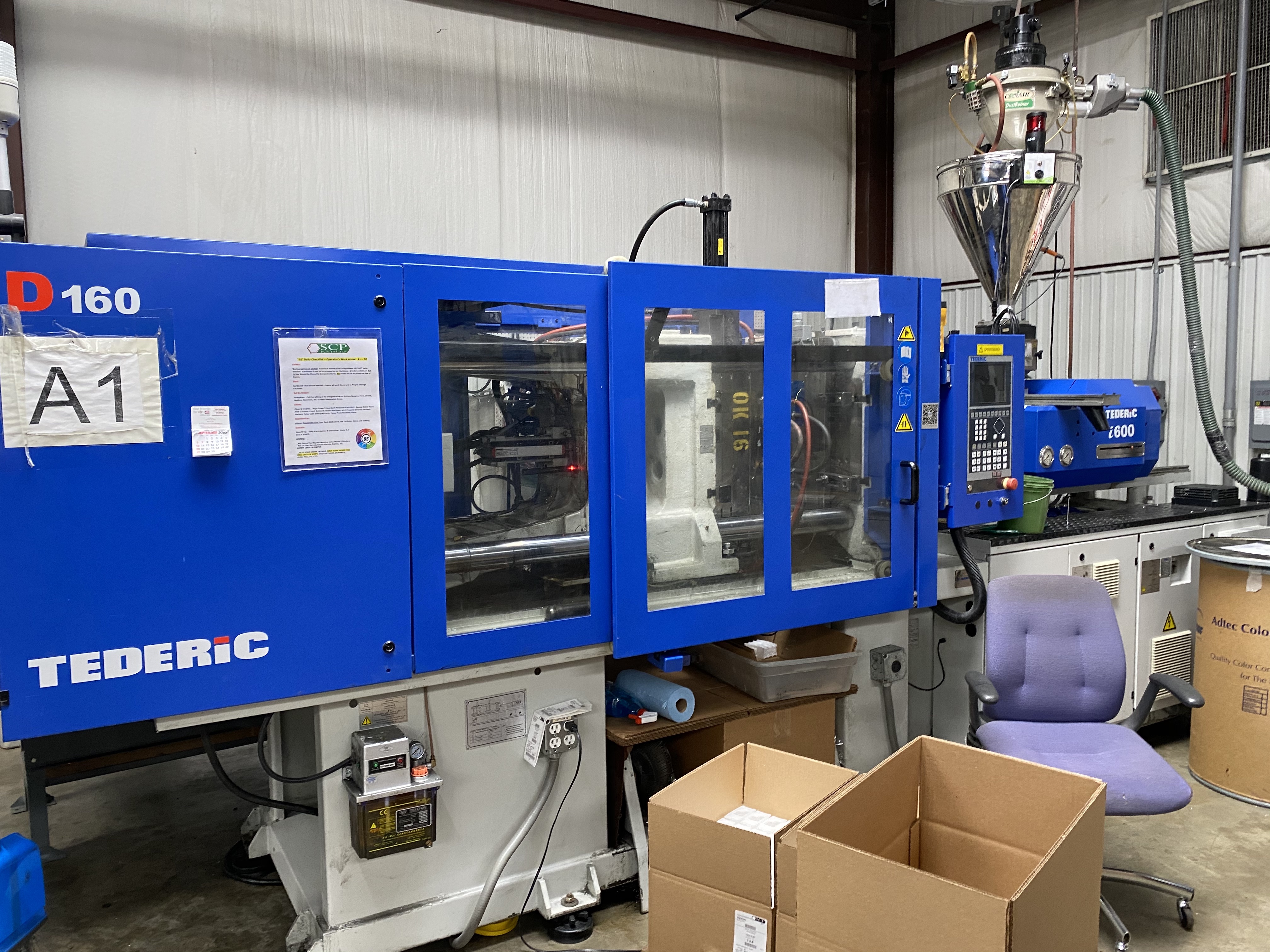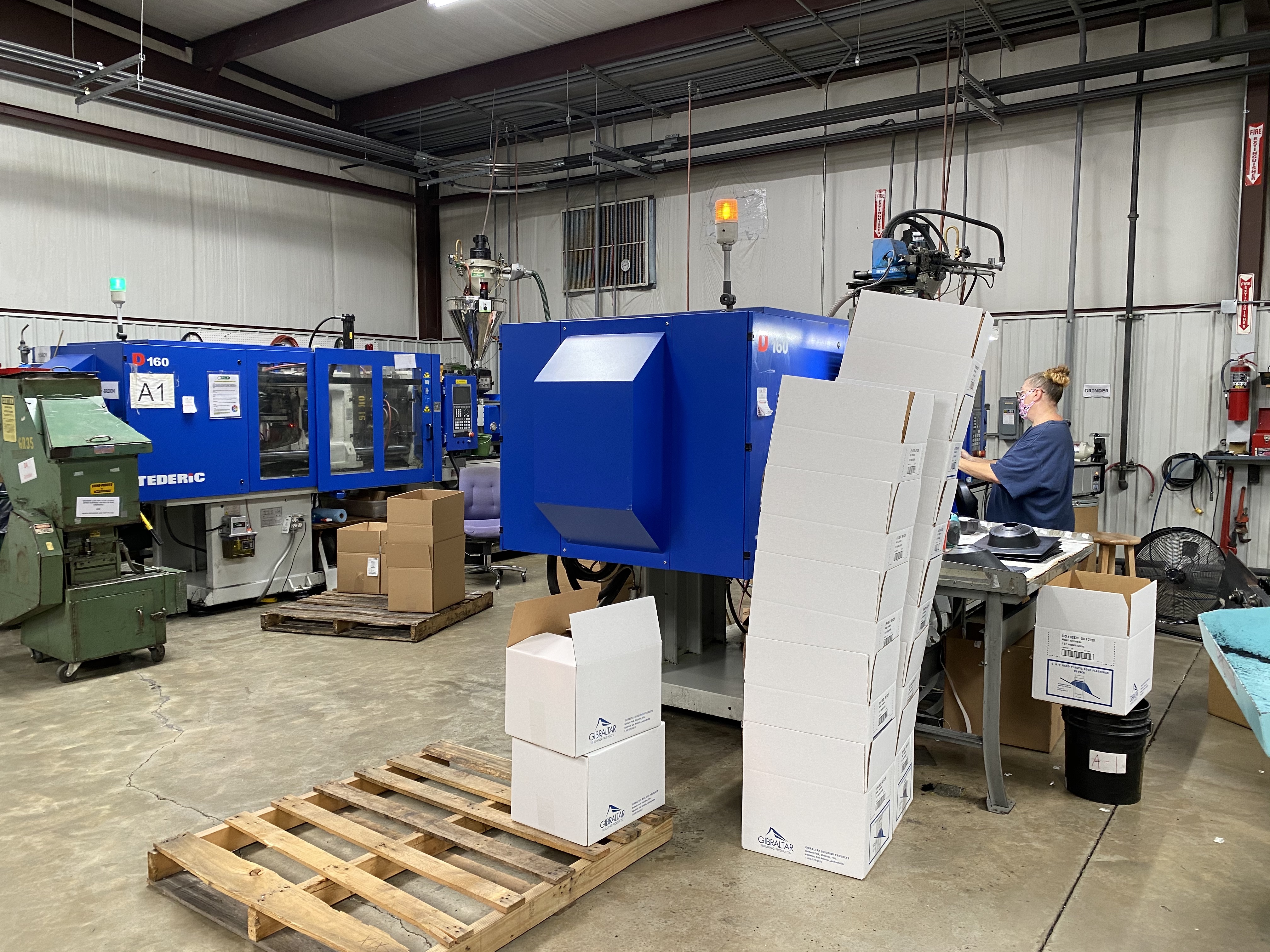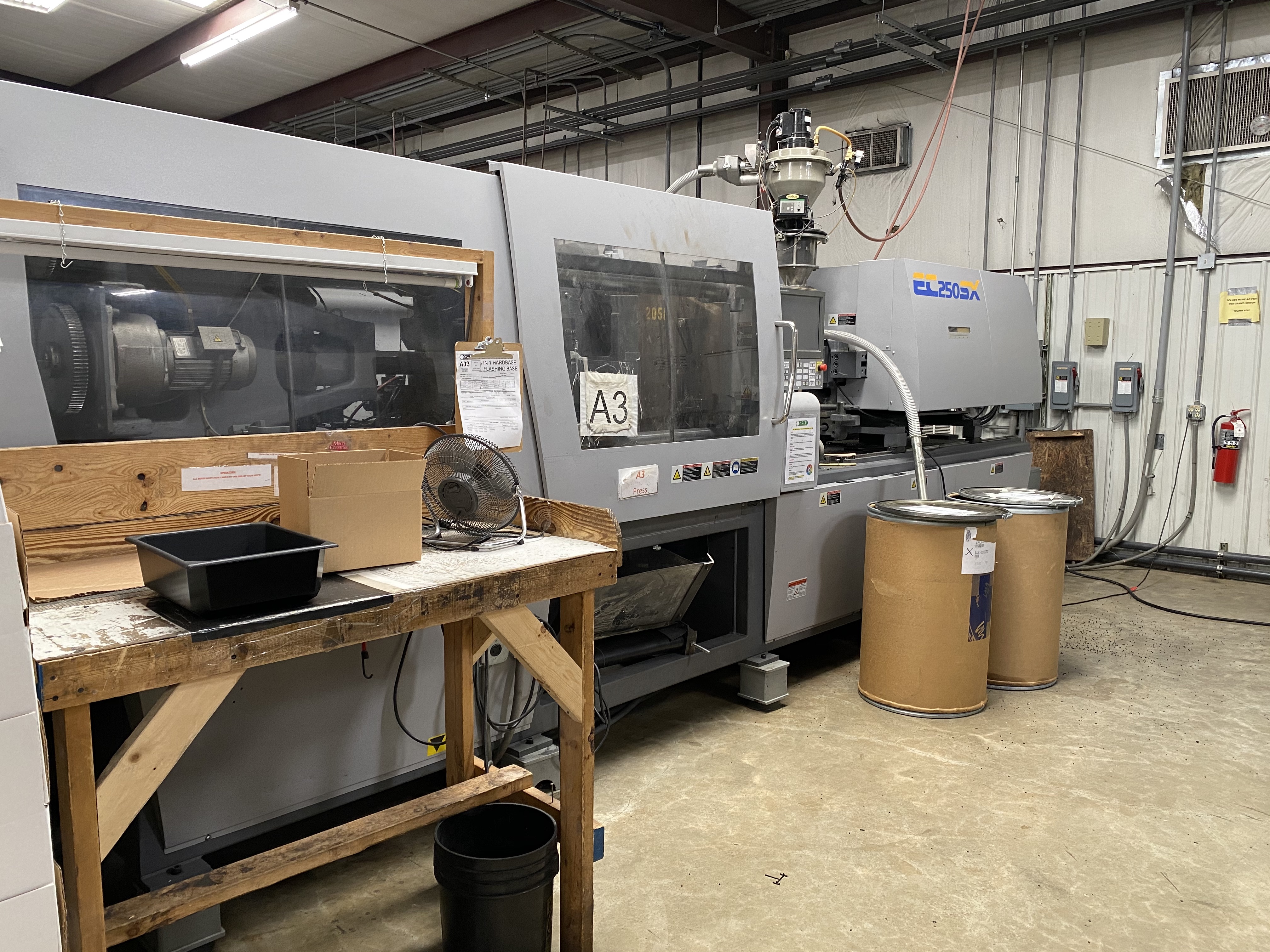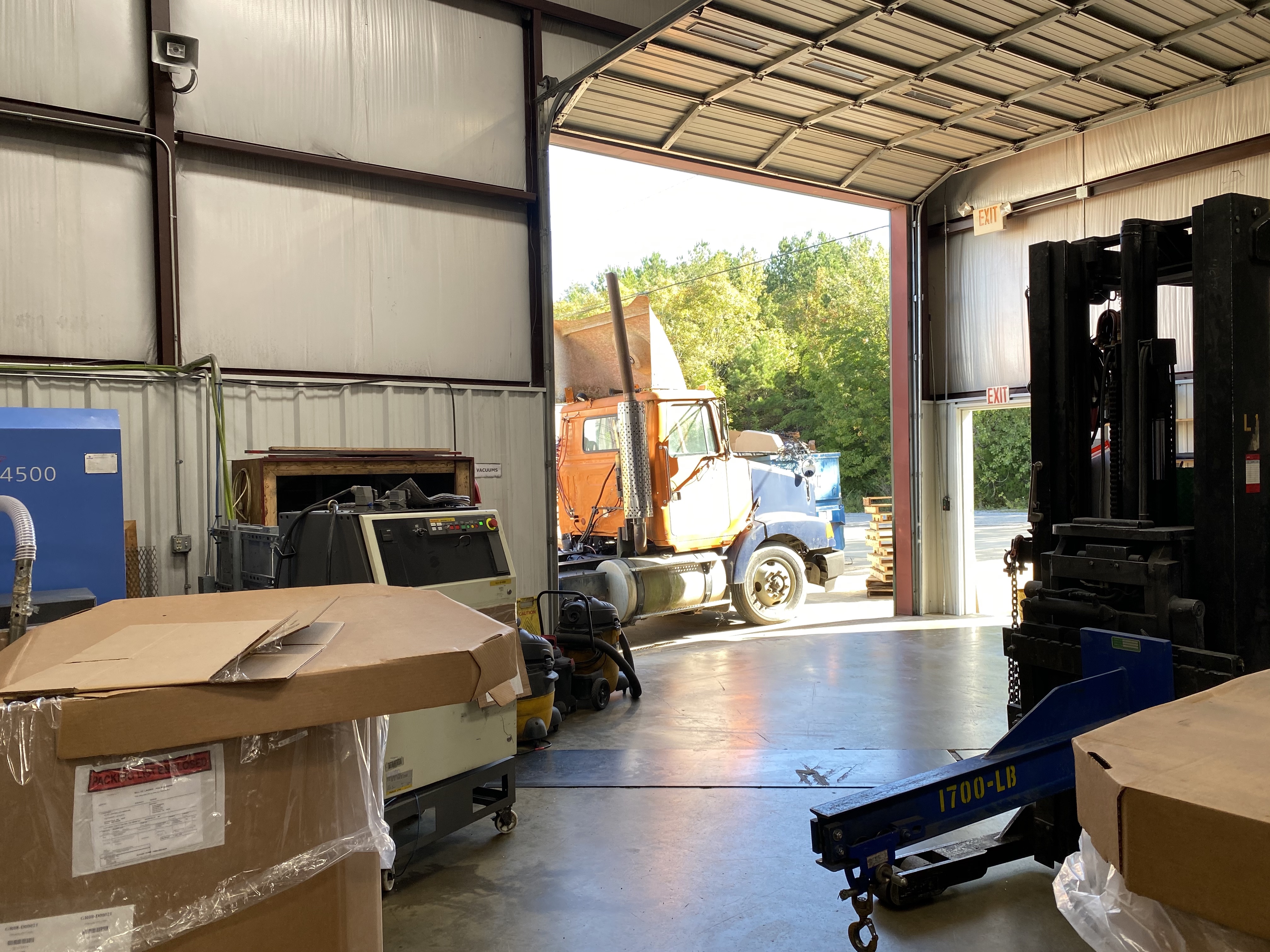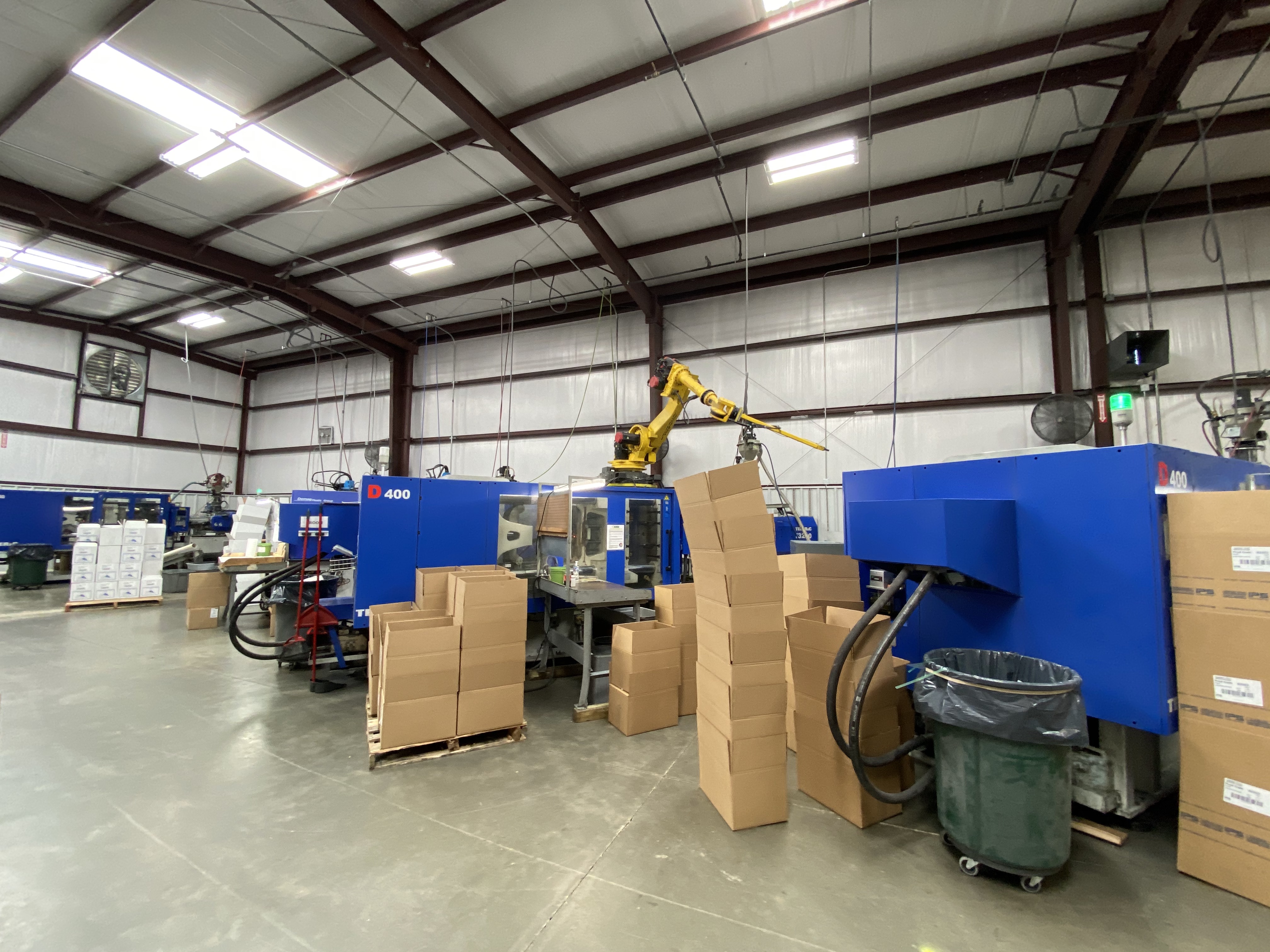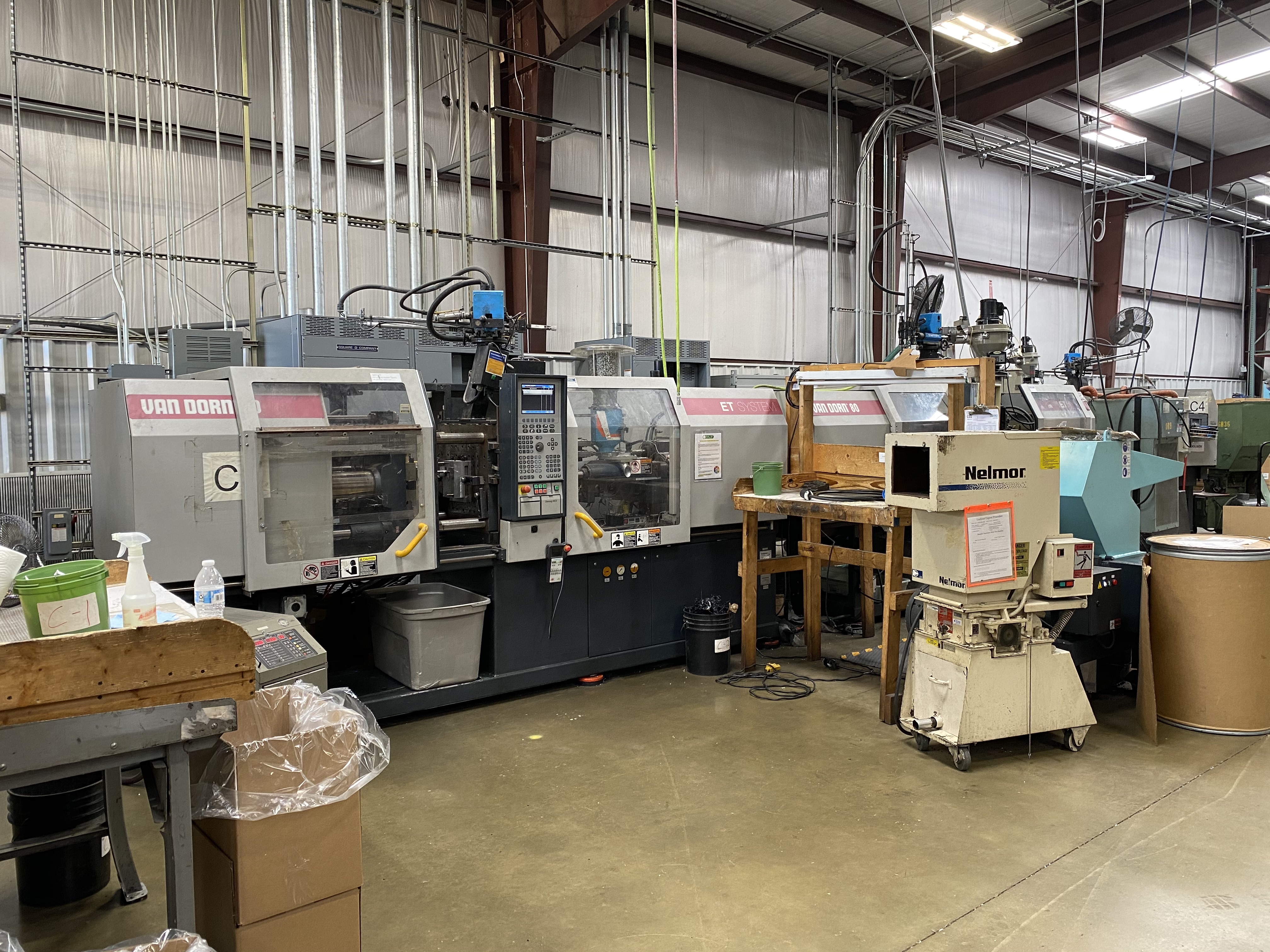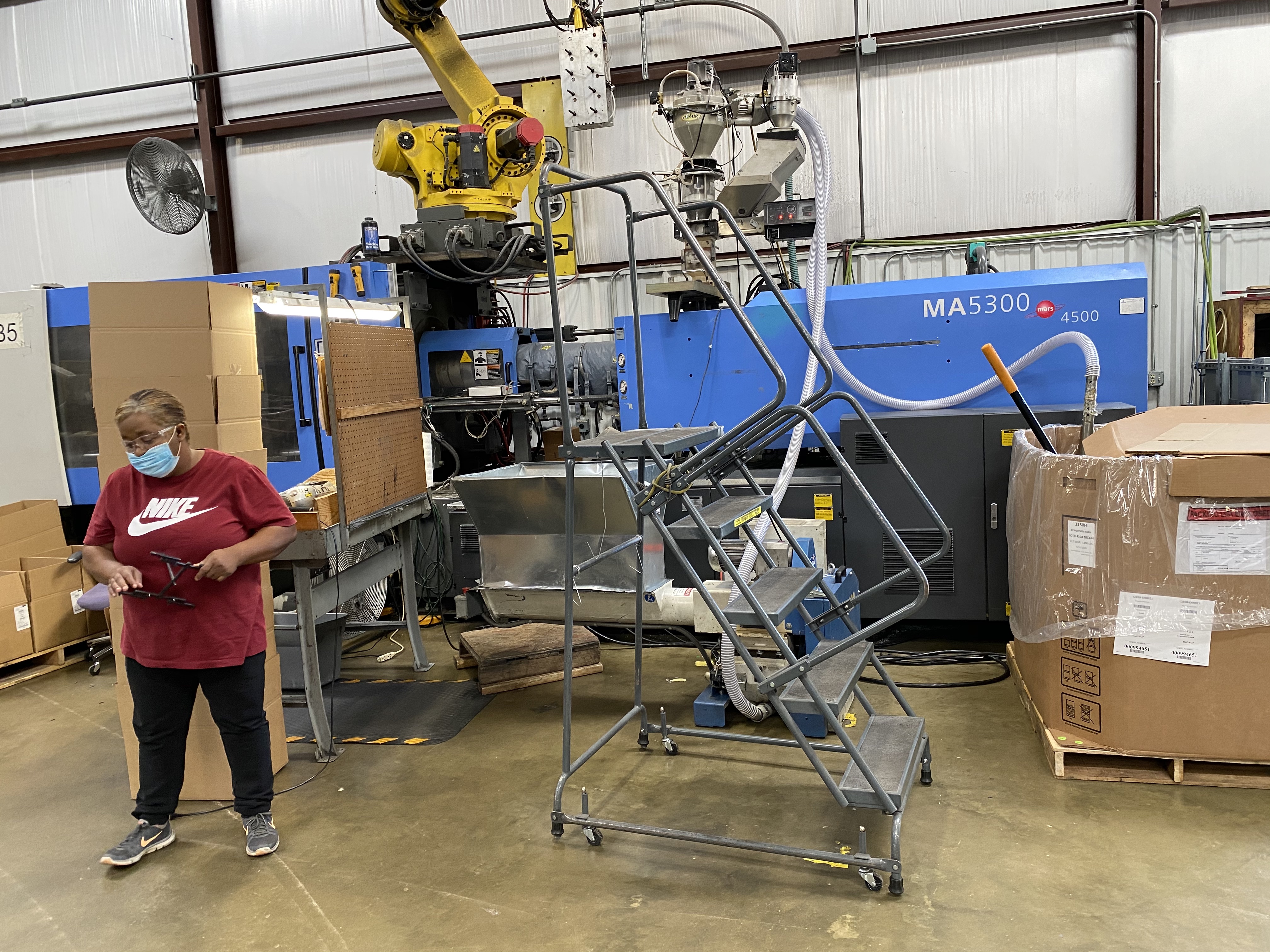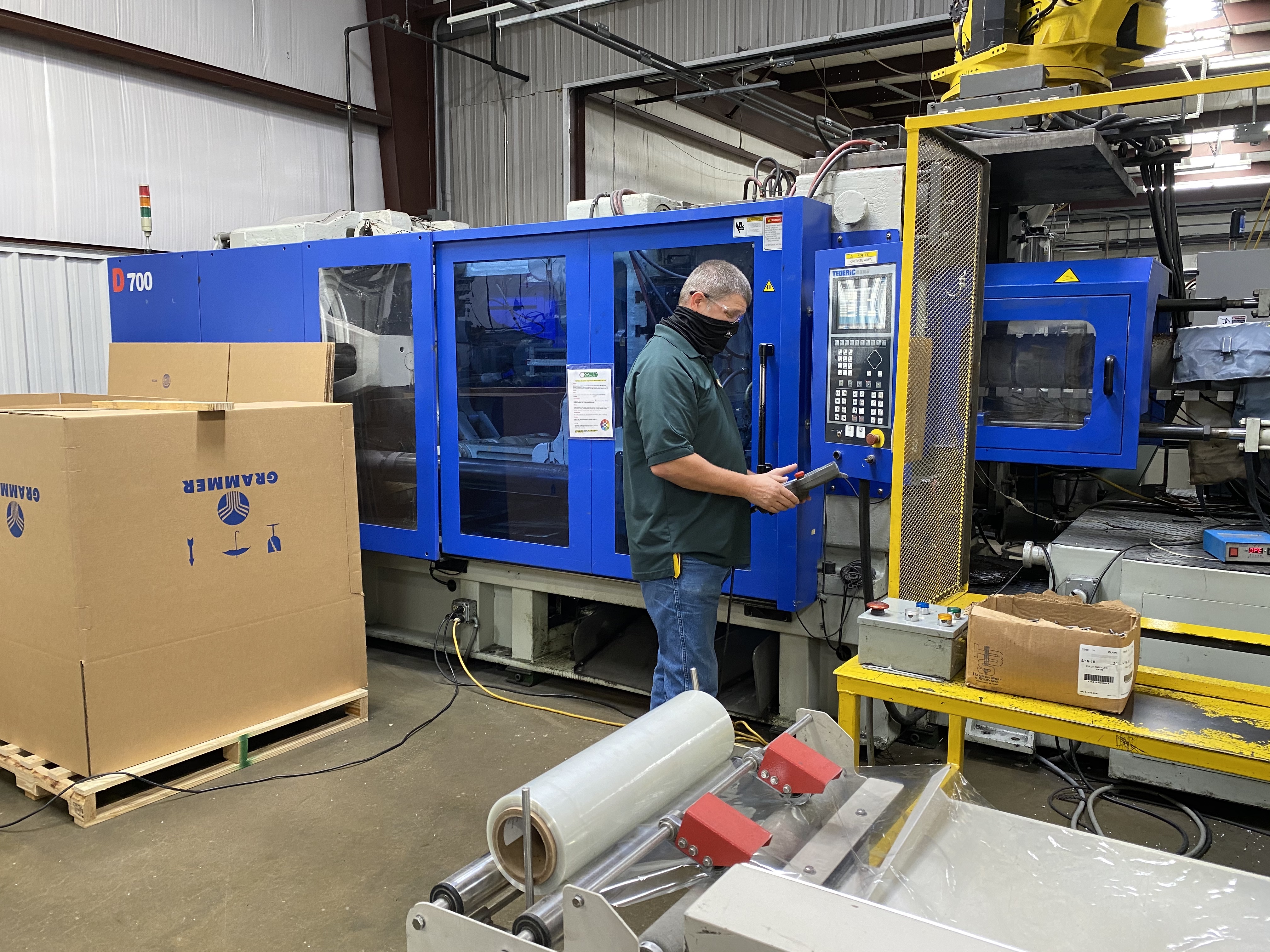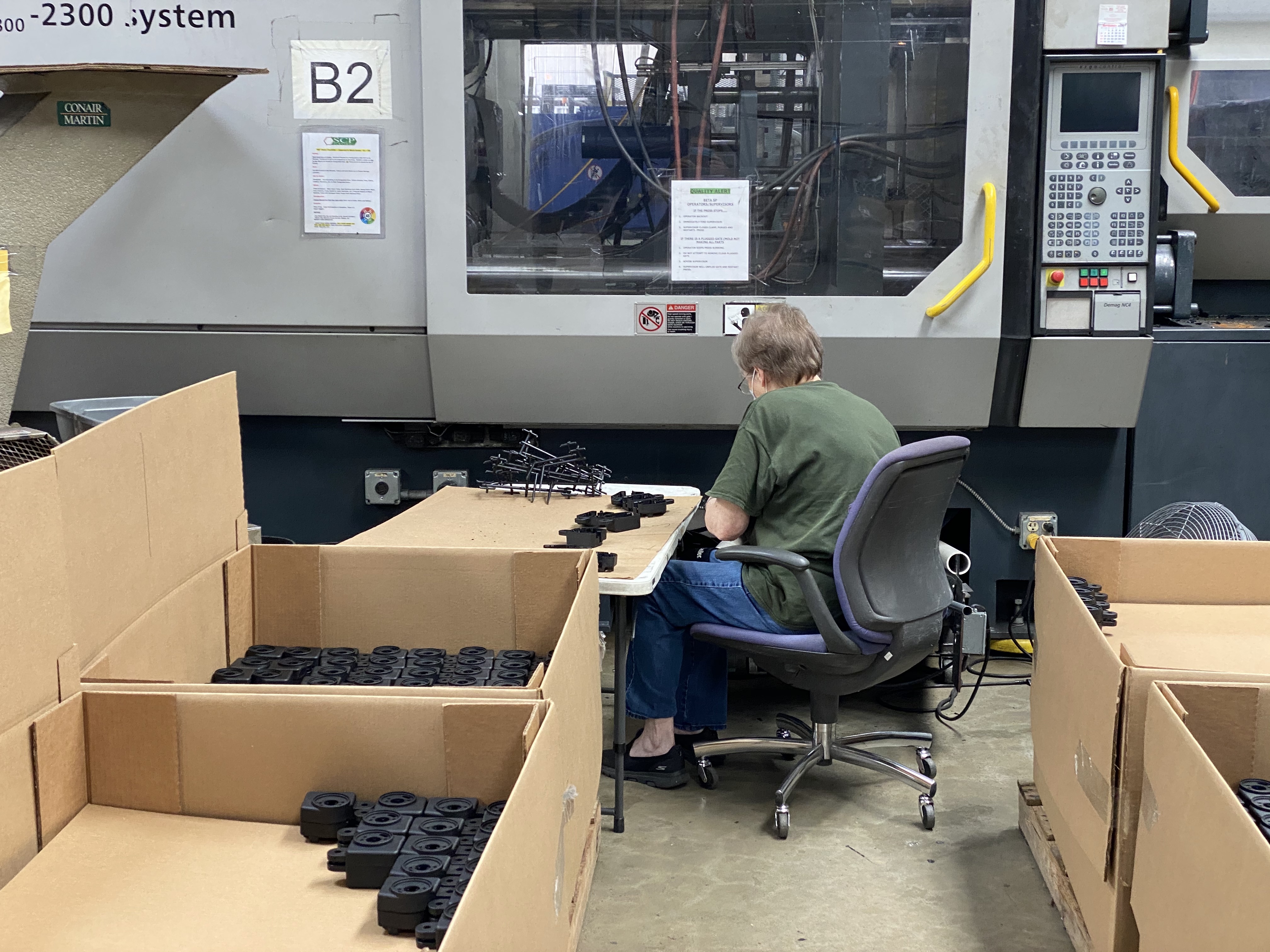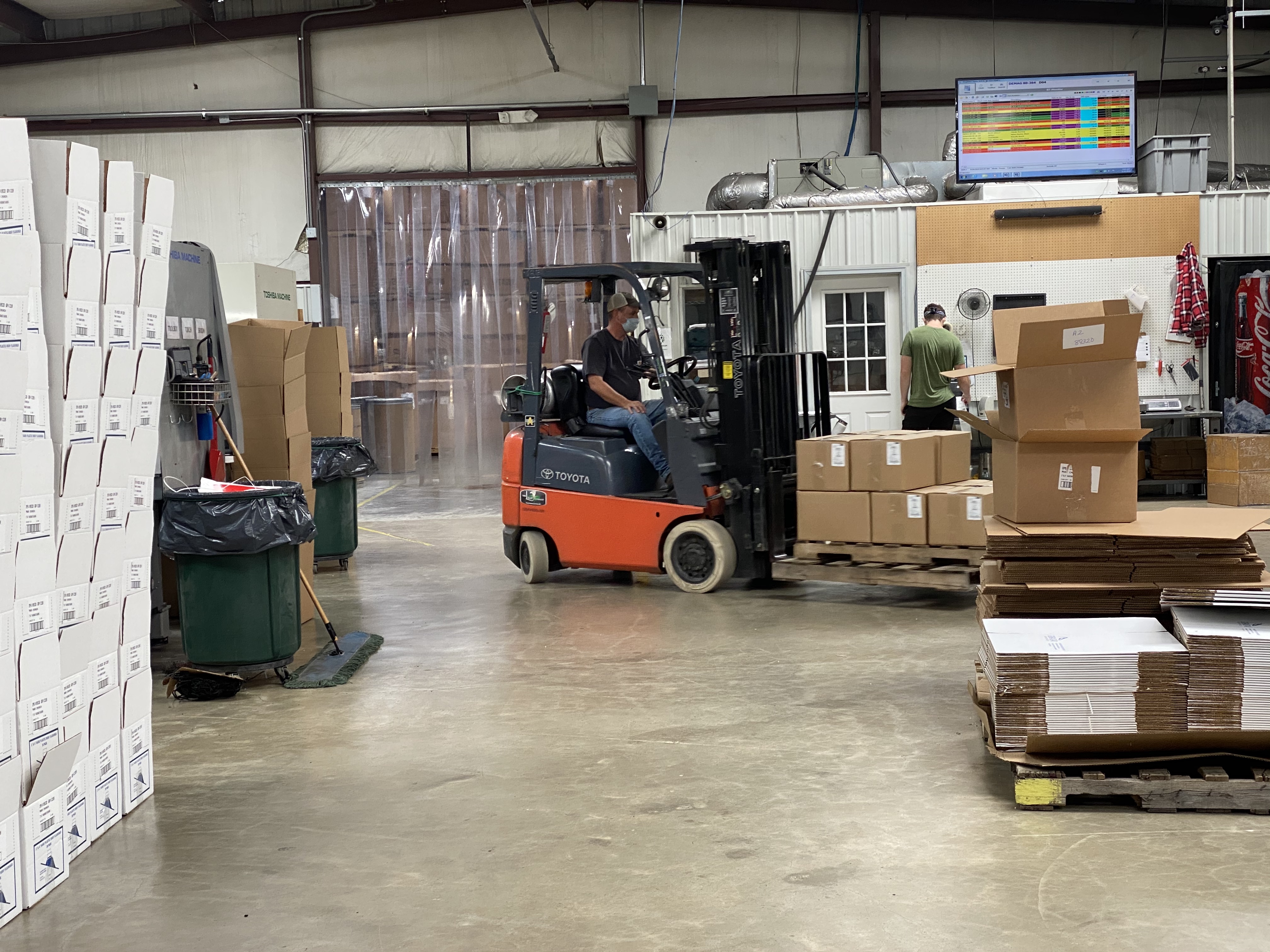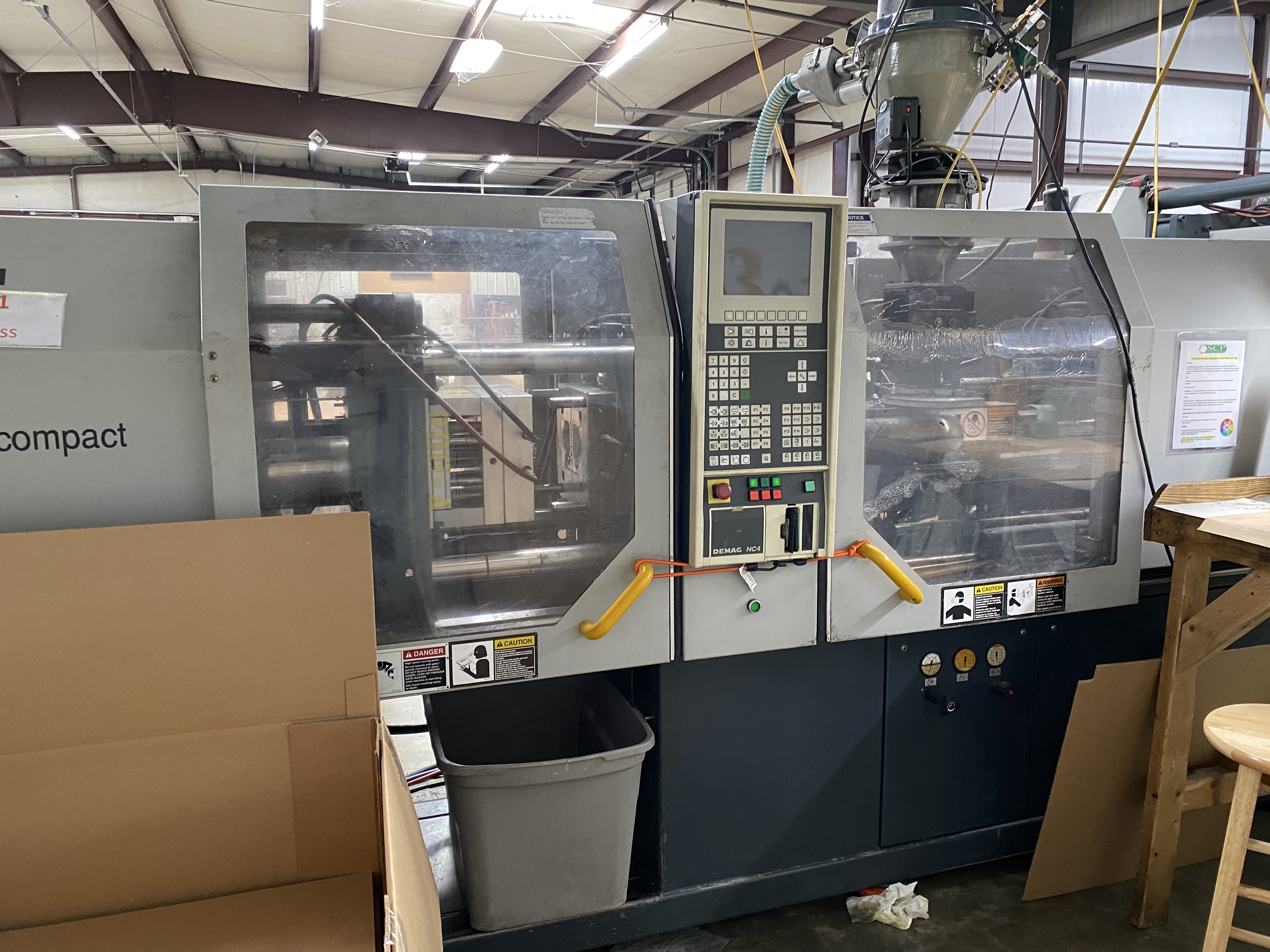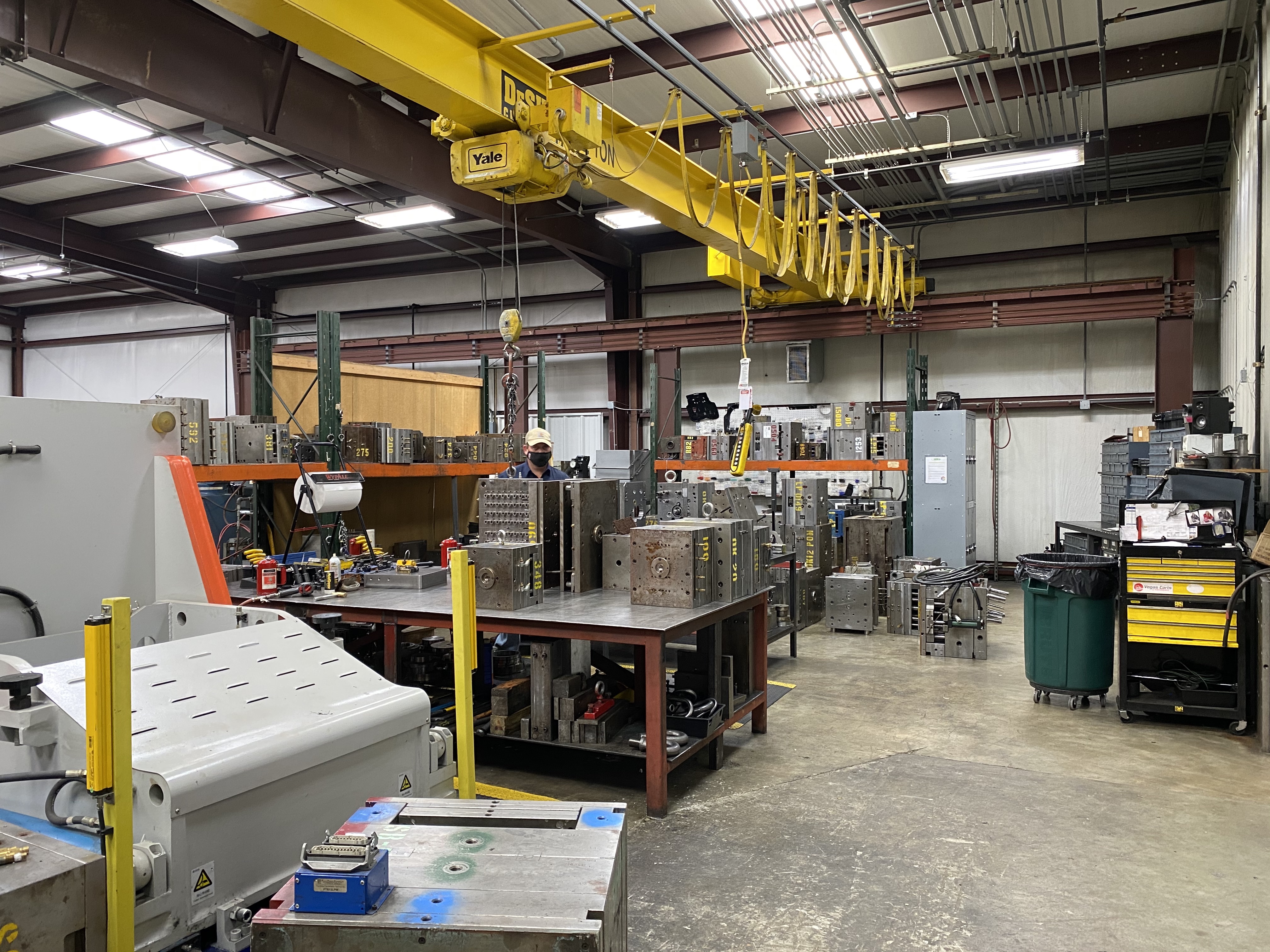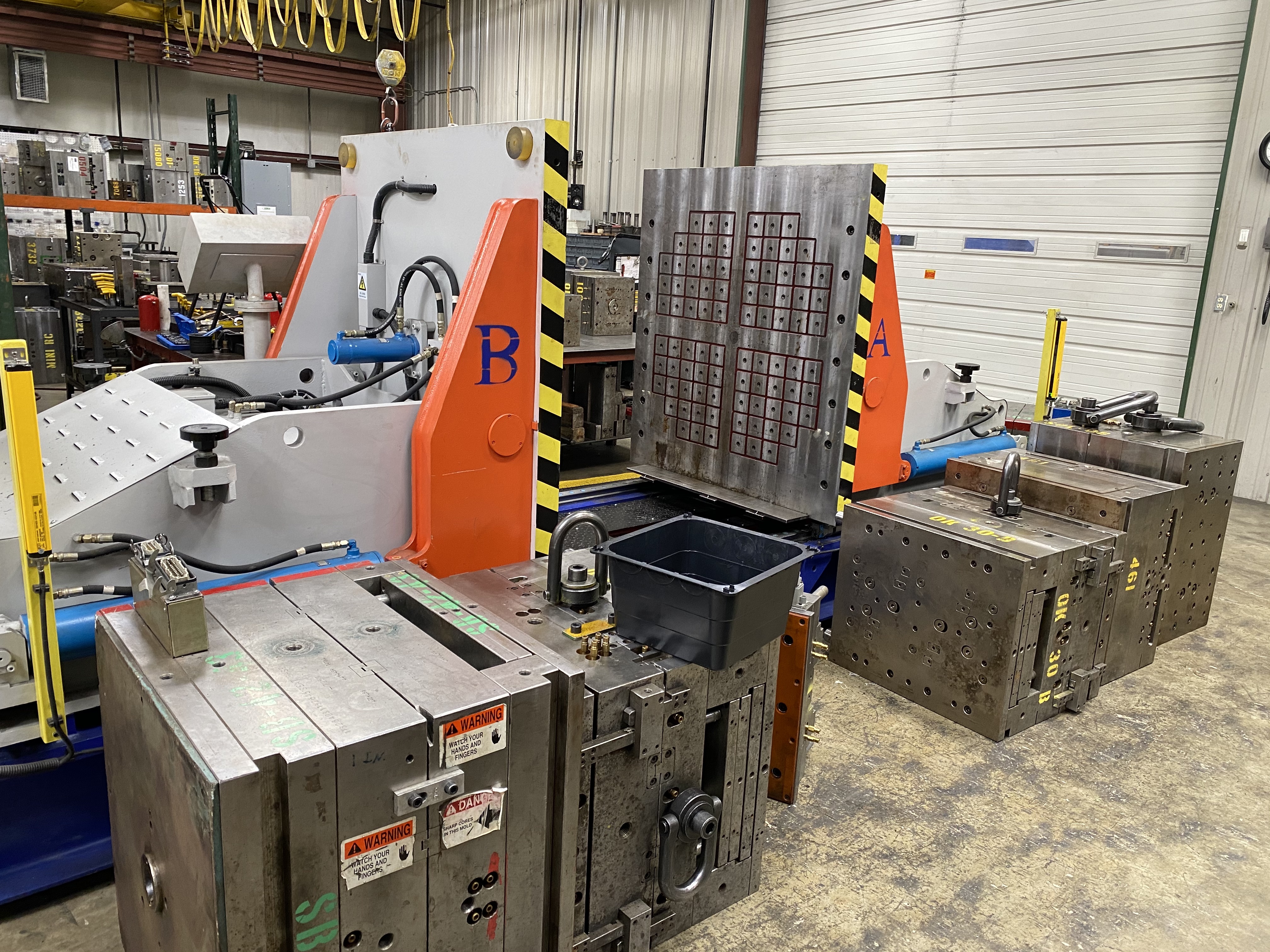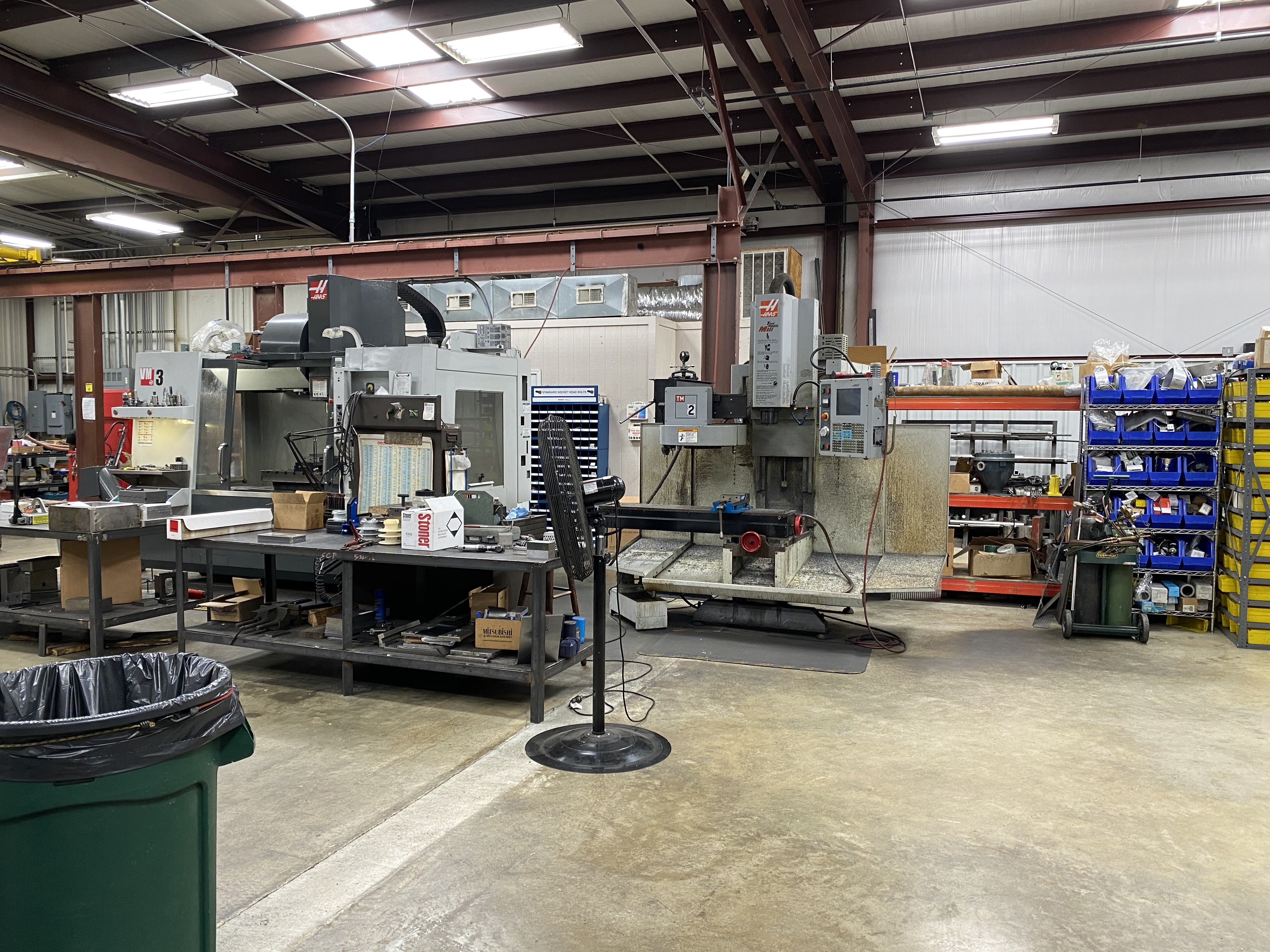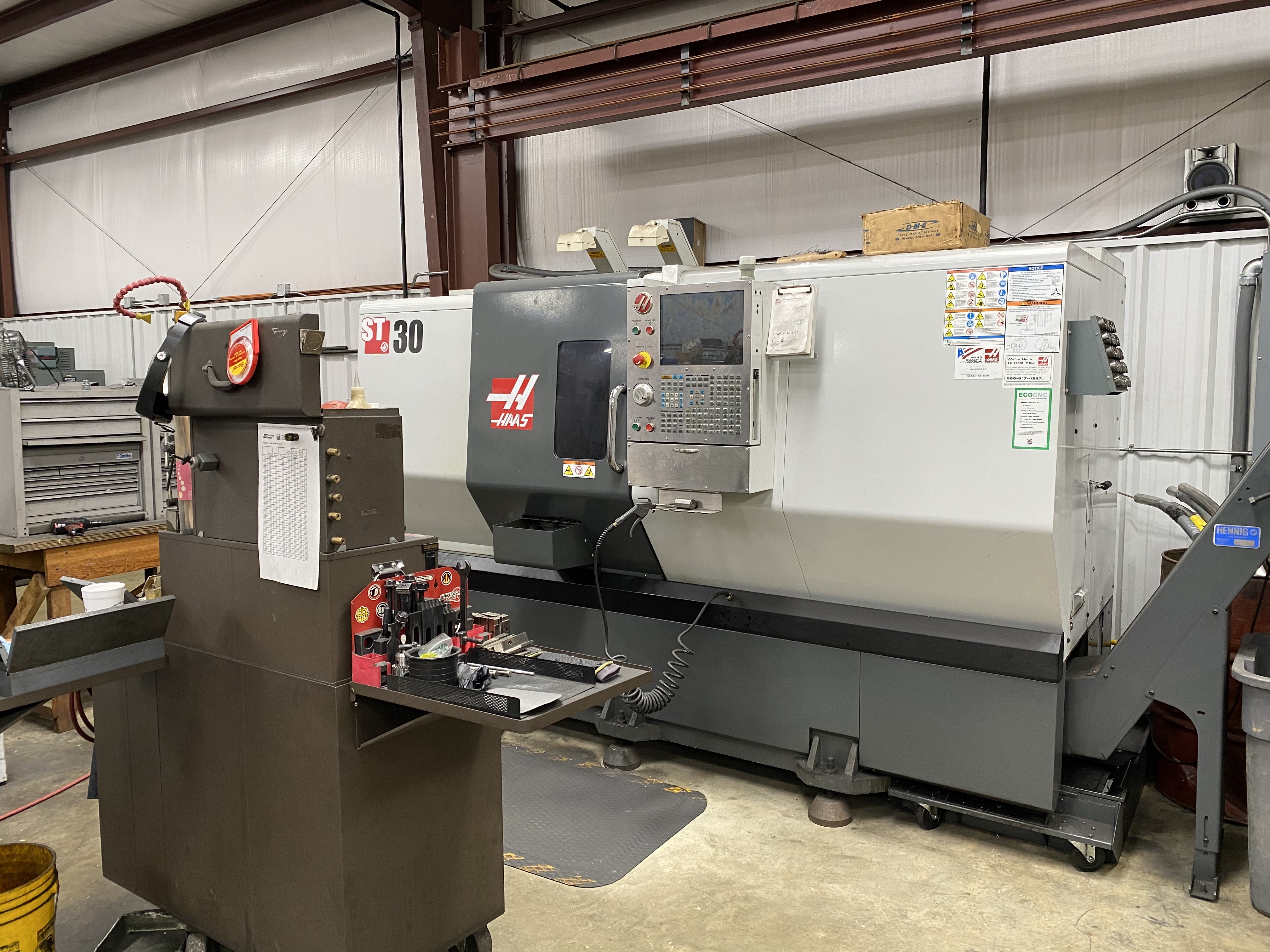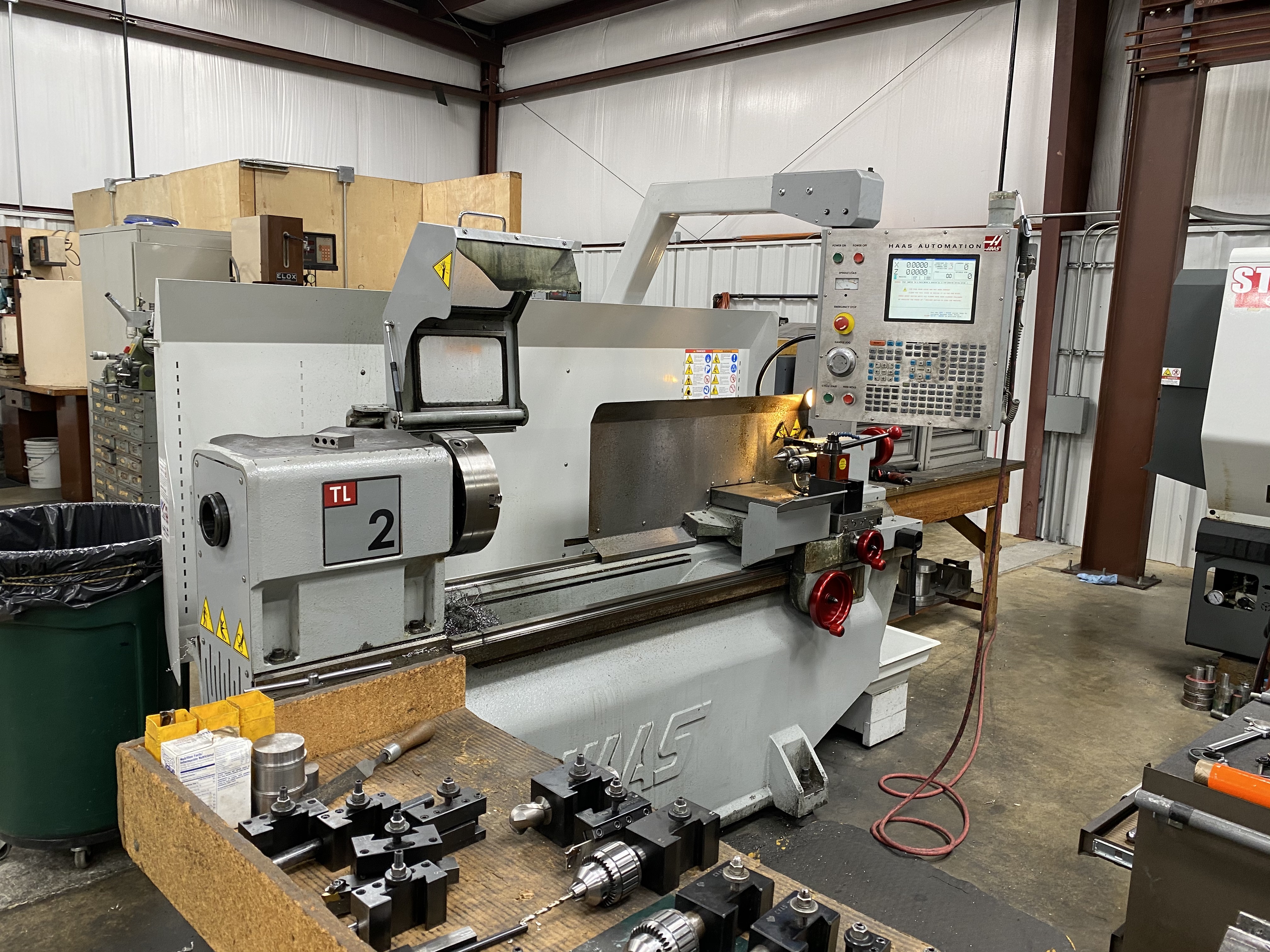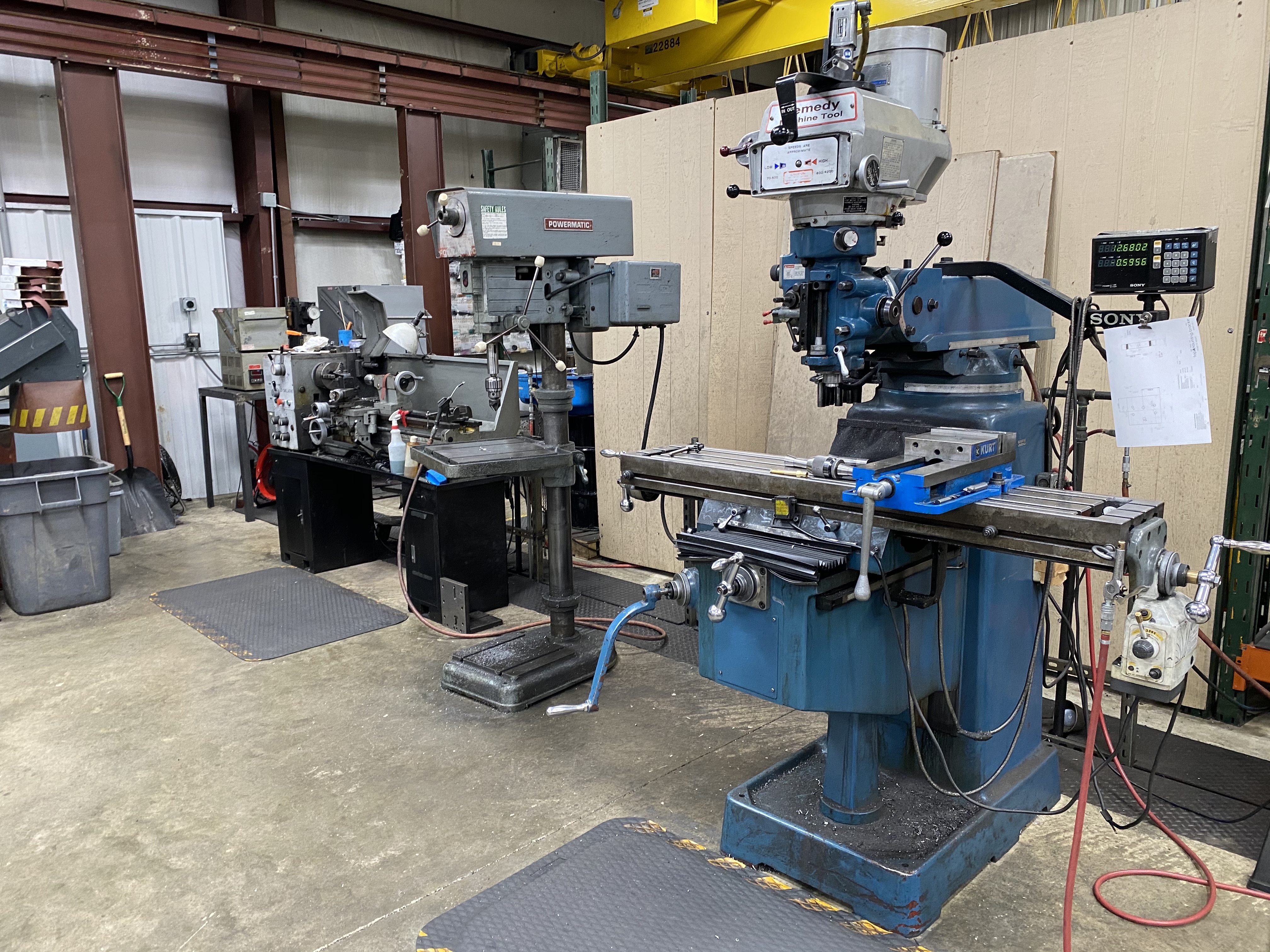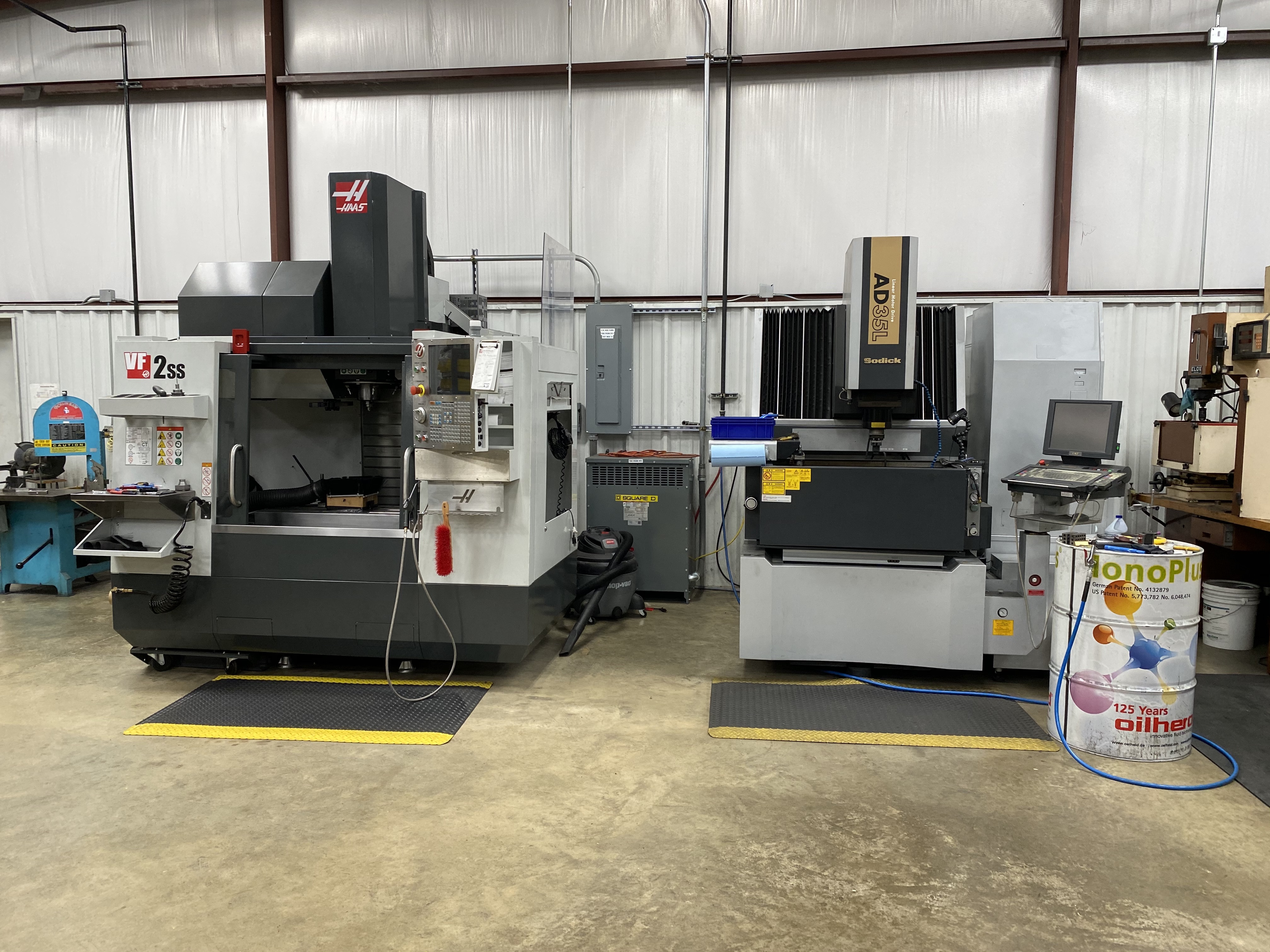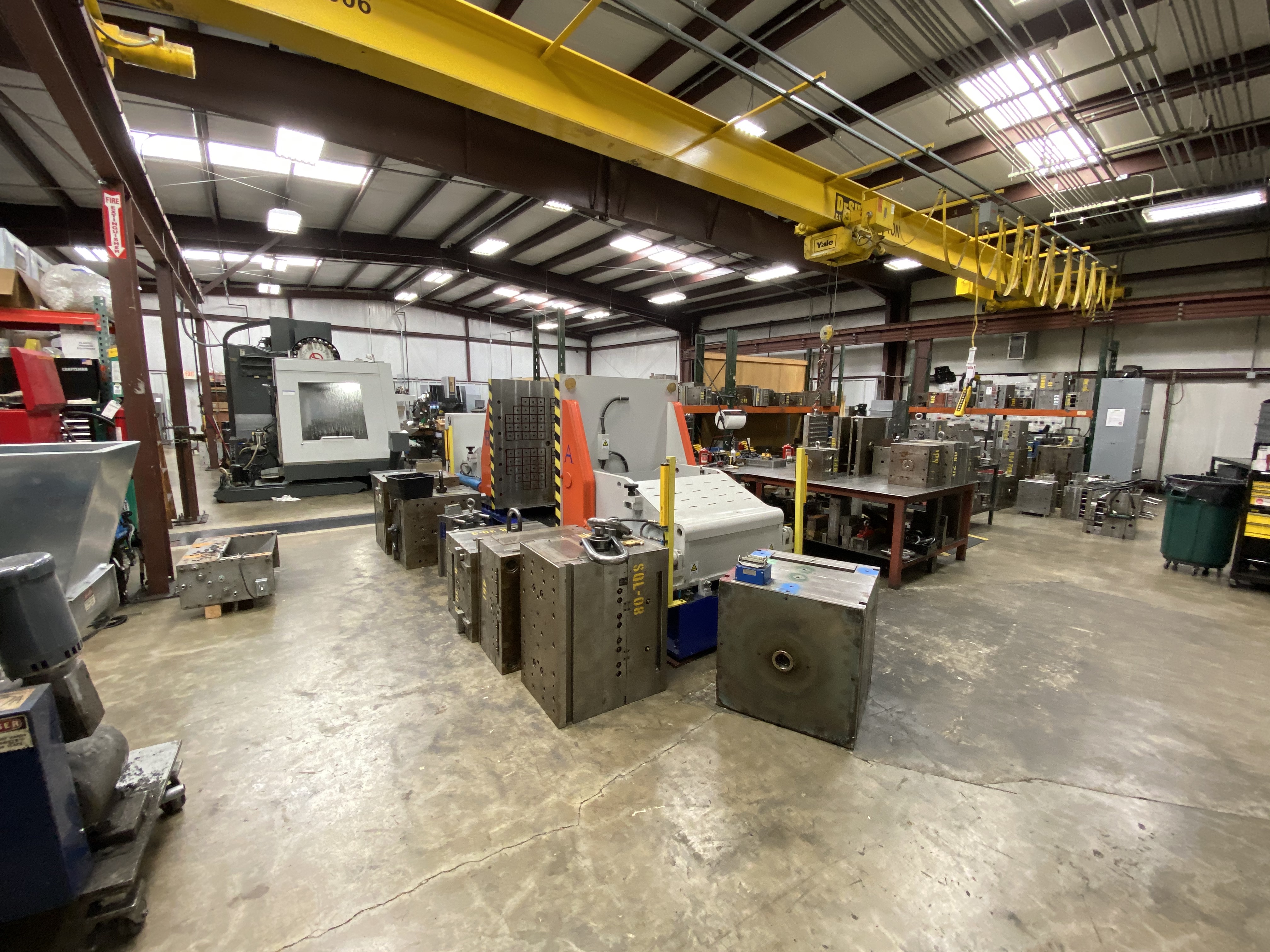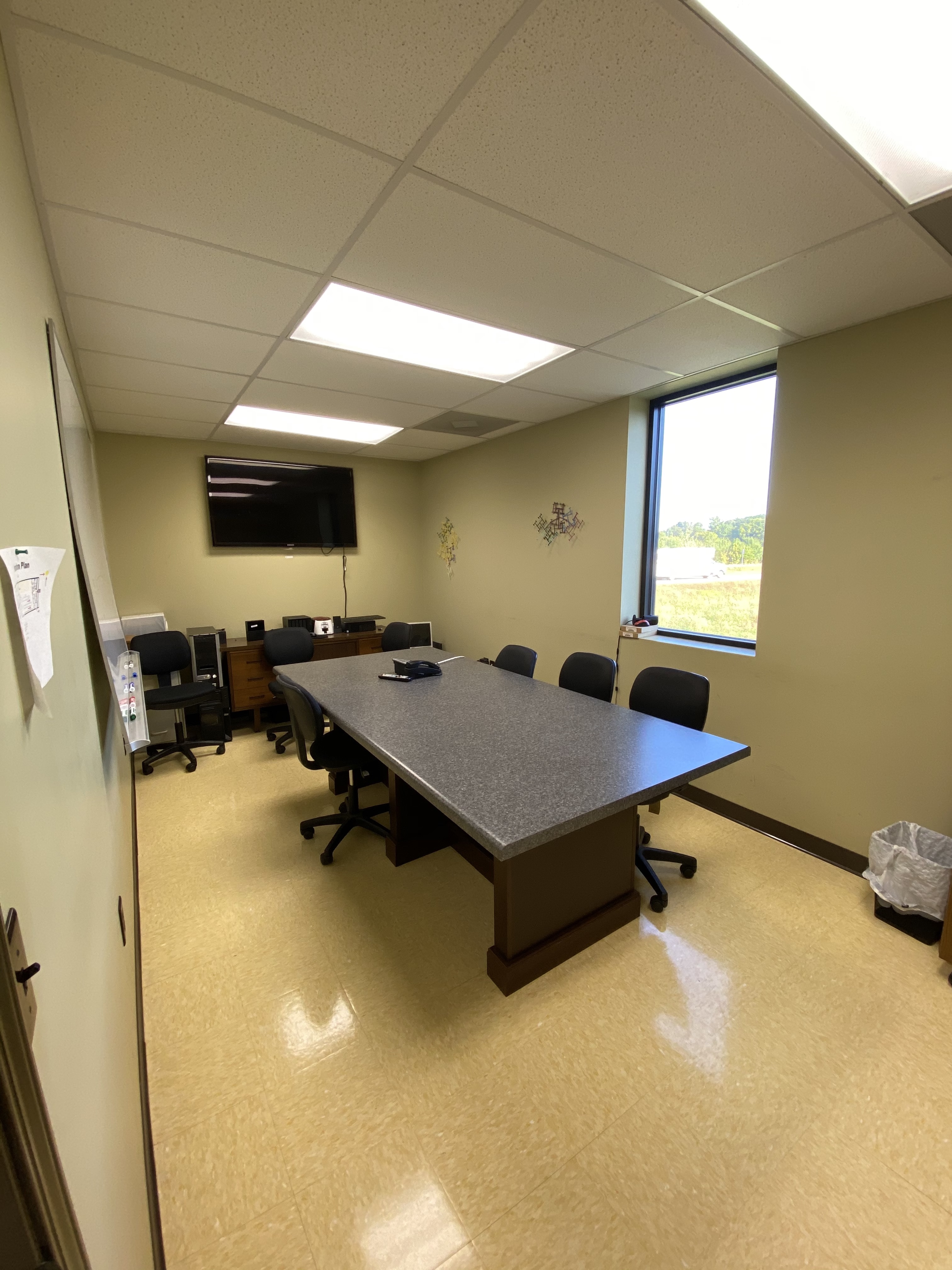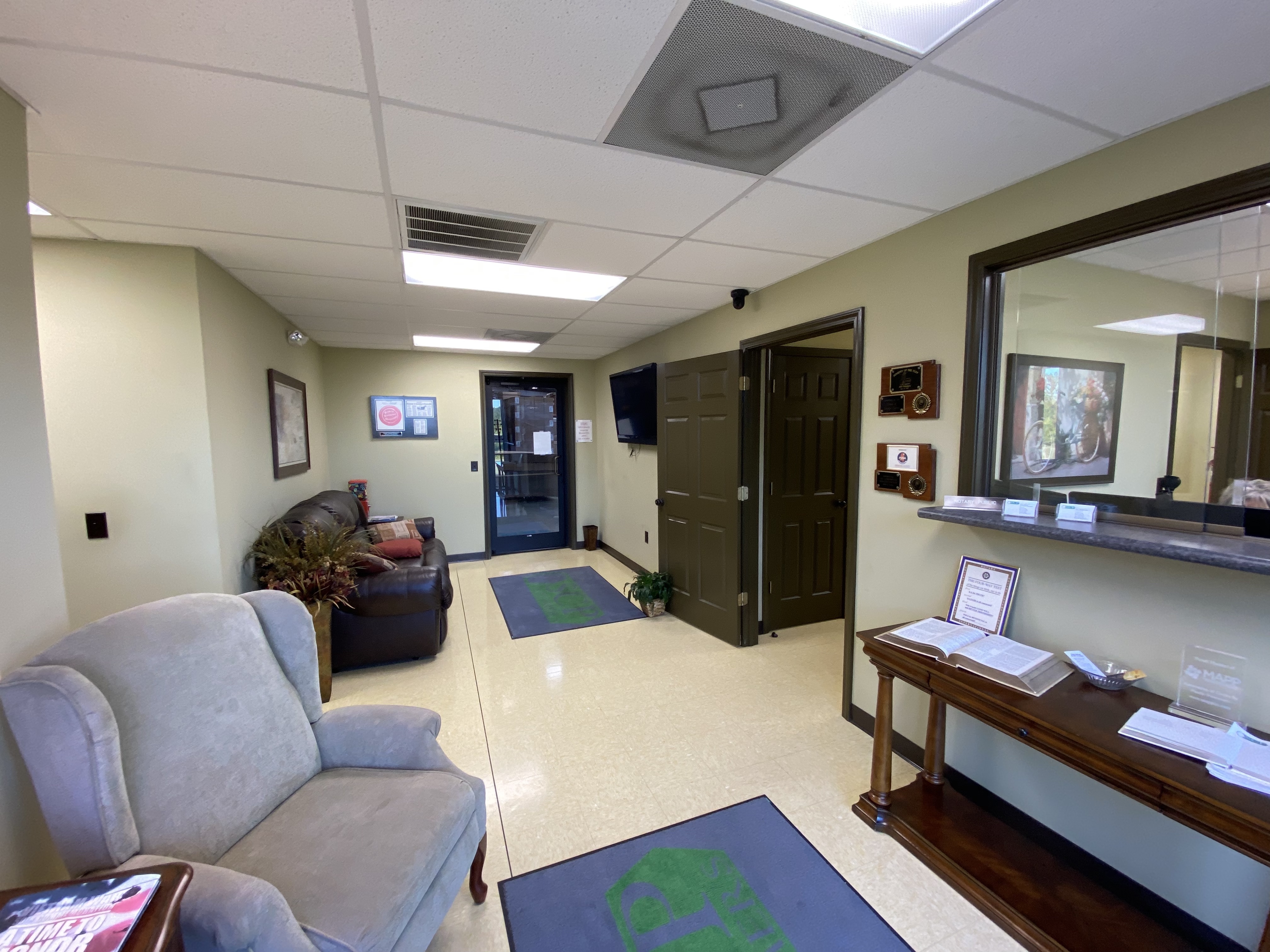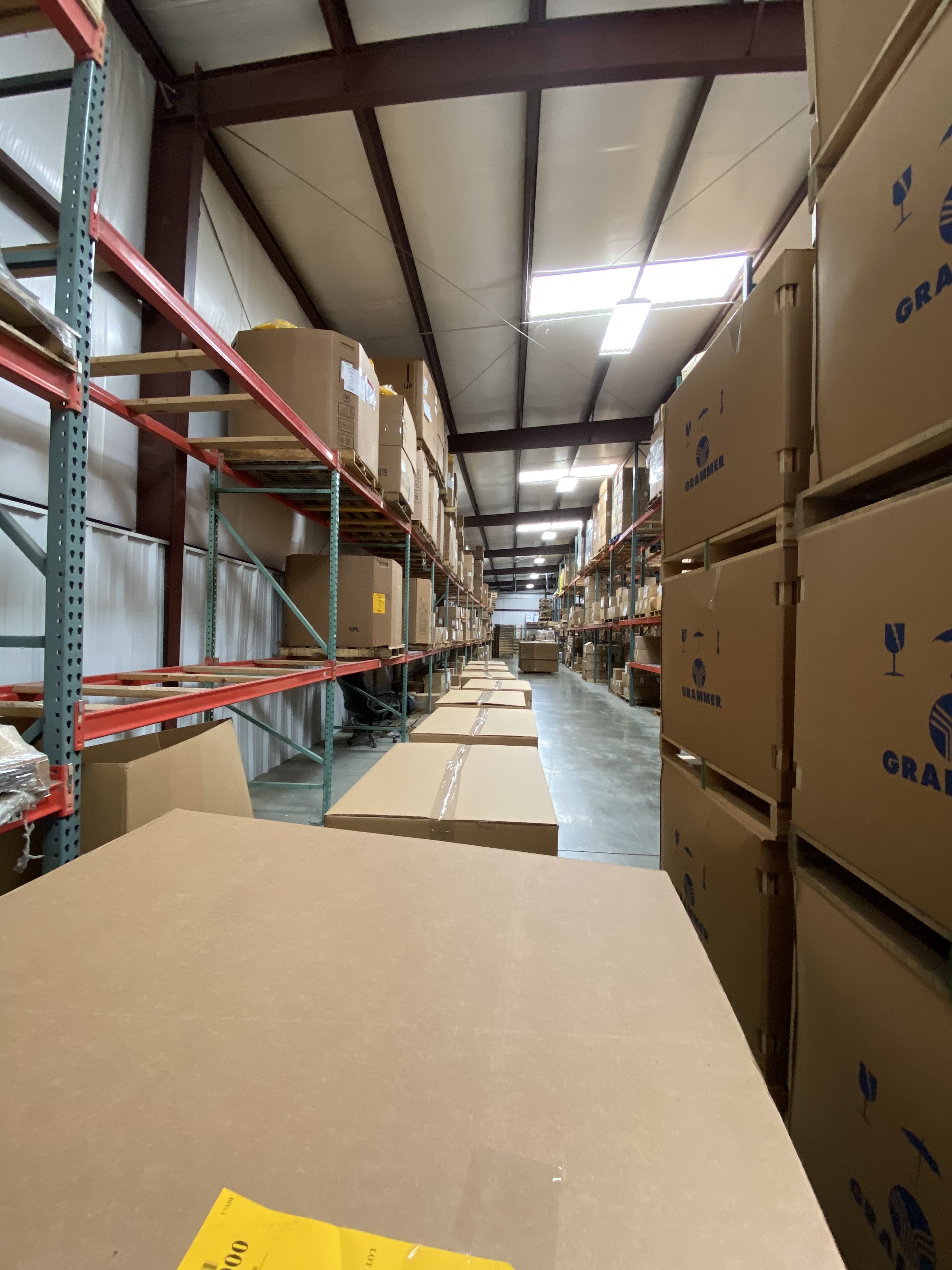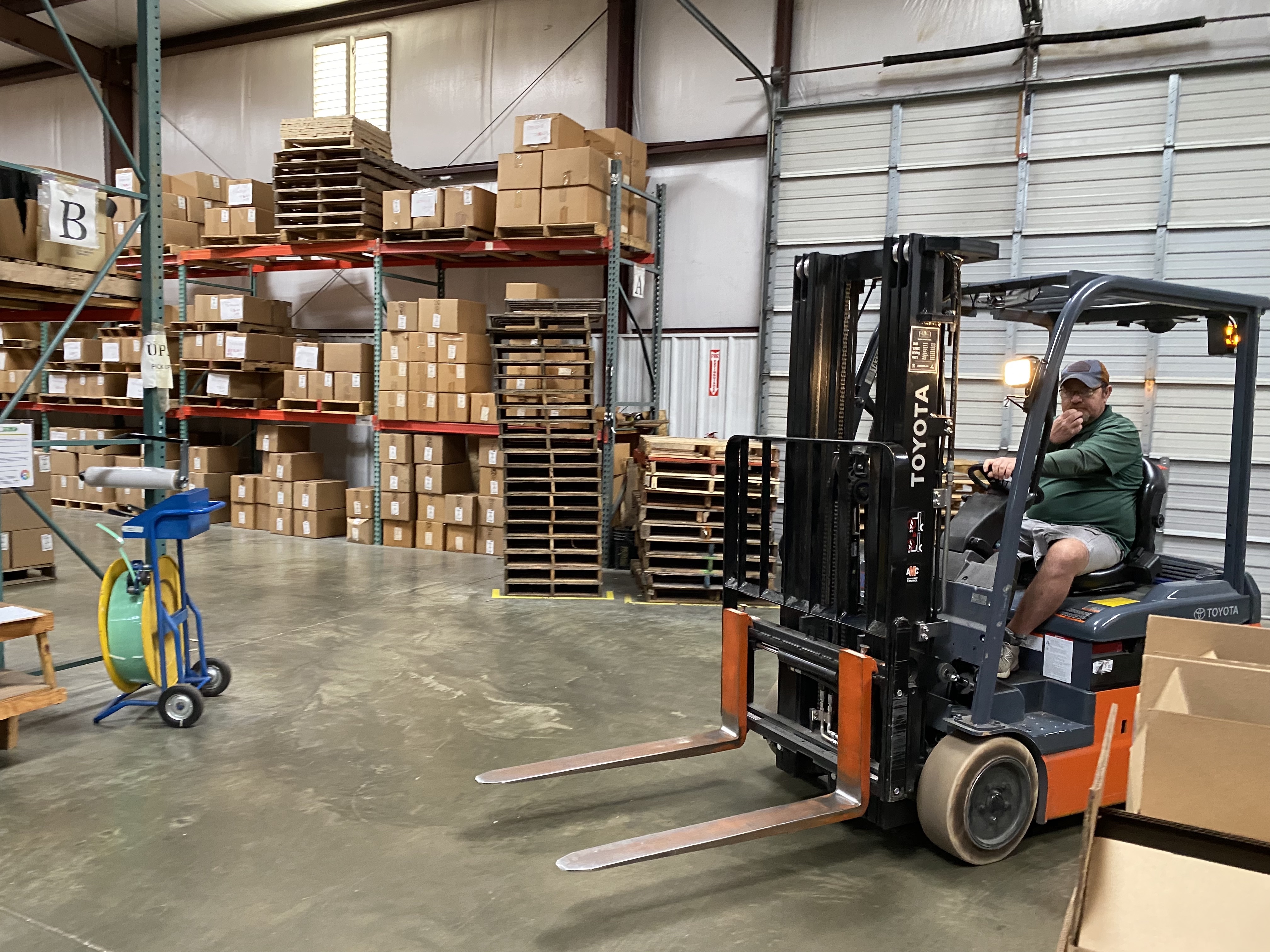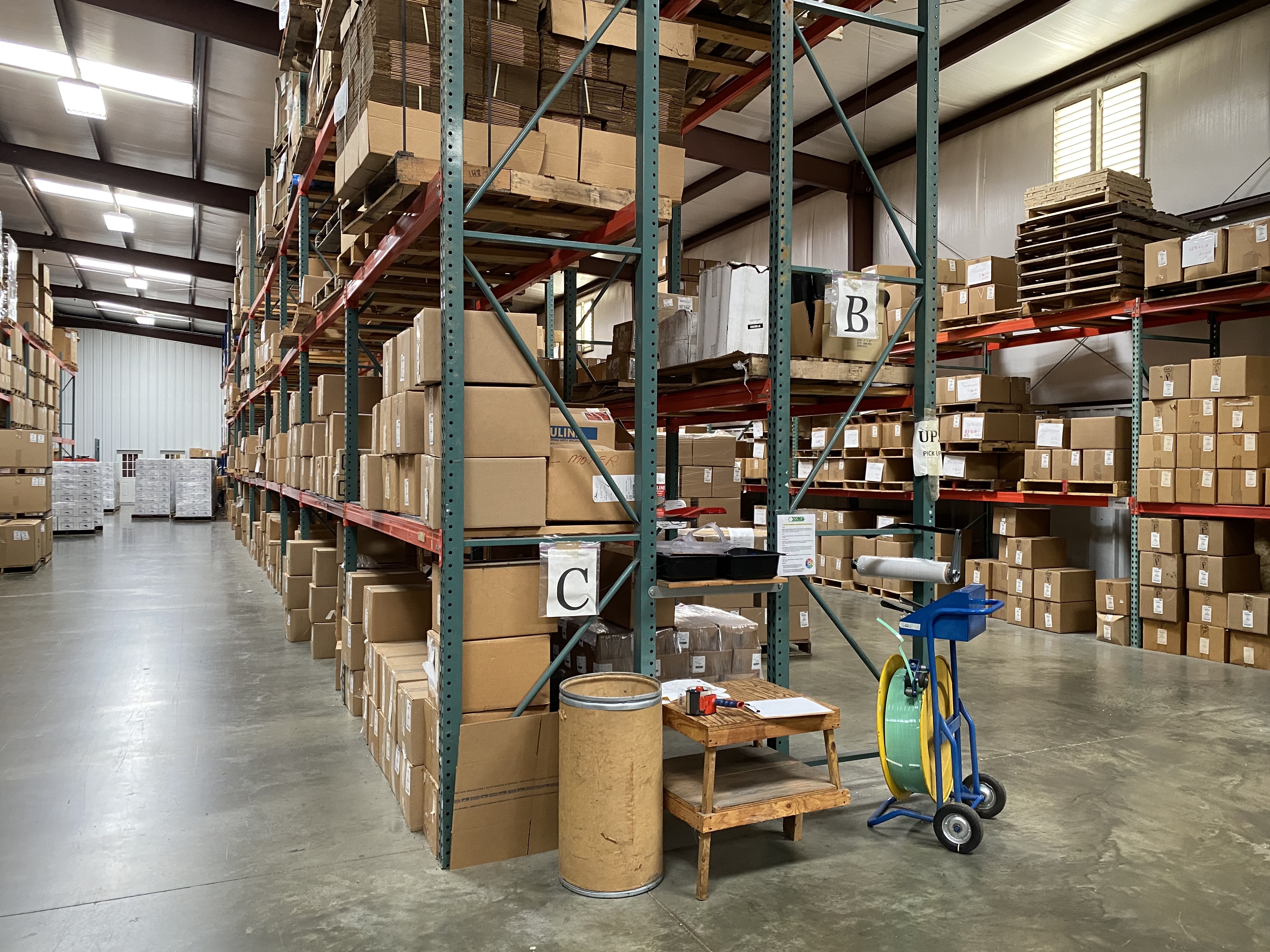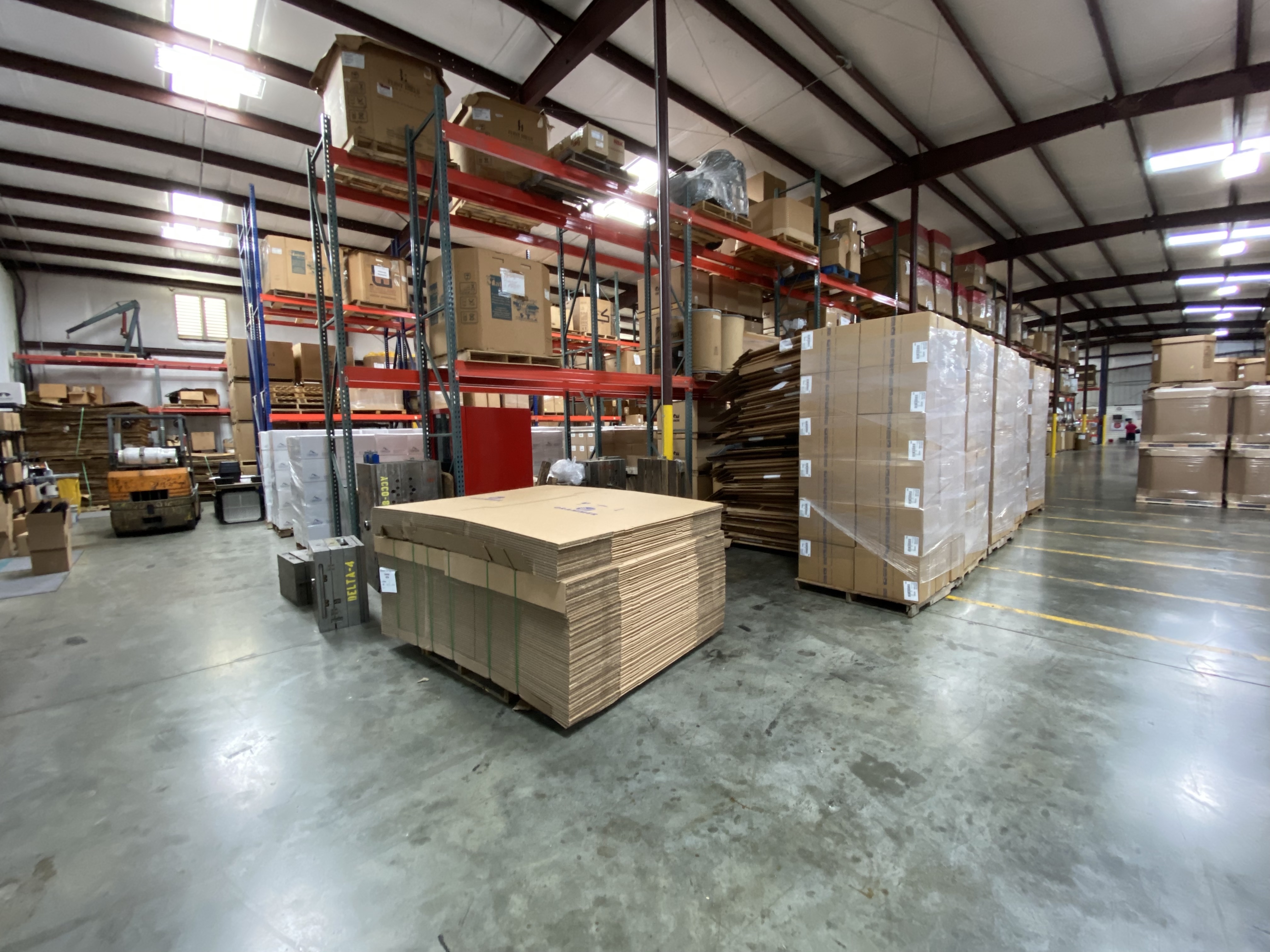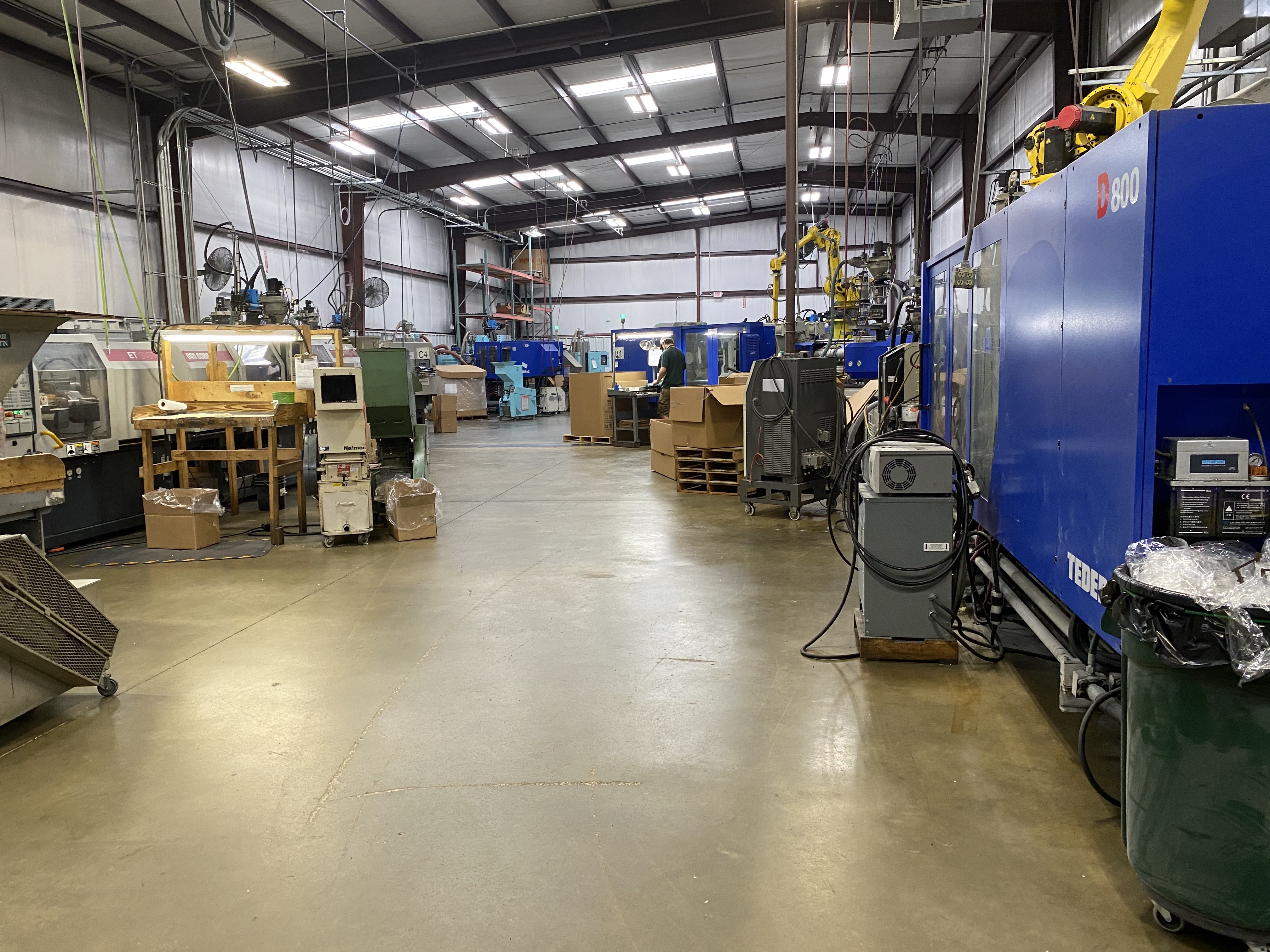 Front Office
Warehouse
Production Floor
Tooling Room
More
More
More
More
Our front offices are located at the bottom of the hill after taking the last right while heading north on Highway 145.

Click here for directions.

Our warehouse is 20,000 square feet with plenty of room to store both our raw materials and customers parts until they are ready to be delivered.
Our production floor contains 22 presses ranging from 80 to 800 tons to meet every production need.
Our tooling room houses top of the line tools needed to maintain and repair cavity molds used in producing needed parts.  It also has advanced CNC machinery to make sure we can meet every customers needs.